Auberge De La Durdent
To take a successful break for a weekend or a stay in Normandy, our establishment has been welcoming you since 2014 in a warm and family atmosphere. Since May 2019, a new and dynamic management team has been welcoming you. You can enjoy a cuisine that reflects the rhythm of the seasons, and is close to our producers. A shaded, quiet and soundproof terrace in summer allowing you to enjoy the lapping of the river. We are located near Rouen, Le Havre and Fécamp, the first coasts are 35 minutes by car, and the largest sites are less than an hour away.
Reserve your room.
Our junior suites of 30 m² are comfortable, elegant and fully equipped (Television, Wifi, king size bed, bathroom with balneotherapy bath or shower.
The restoration
Our chef will introduce you to a generous cuisine made to the rhythm of the Normandy seasons and always close to its local producers.
The best place you are looking for
Auberge De La Durdent.
---
The Auberge welcomes you to the heart of the Durdent Valley in Normandy, and offers 6 Junior Suites with bedrooms and lounge, as well as a room accessible to people with reduced mobility. Are park and its shaded and soundproof terrace in summer brings you a total peace of mind. A Jacuzzi massage spa and a counter-current swimming spa are available to our clients. Side by side, restaurant, a simple, honest cuisine, and close to our producers punctuated by the seasons offers you three formulas with slate.
---
---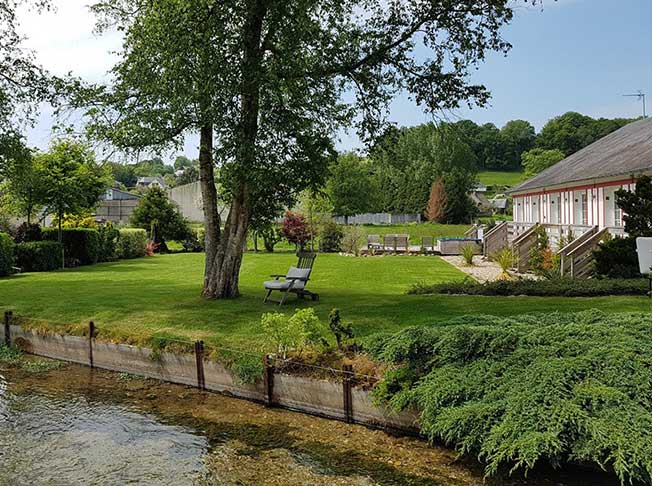 The hotel.
Our contemporary rooms.
You will enjoy the modern comfort of the rooms, equipped with flat screens, wifi and a king size bed. At the first rays of sunshine, you can enjoy the terrace in the heart of nature. Always concerned about our short circuits in terms of breakfast, we have chosen a breakfast in room in perfect autonomy. For this, it is the baker of the village who will deliver to you every morning its manufacture of the night. Guests will be able to enjoy the freshness of your pastries and traceability, in your room, all the necessary items are provided for a successful breakfast.
---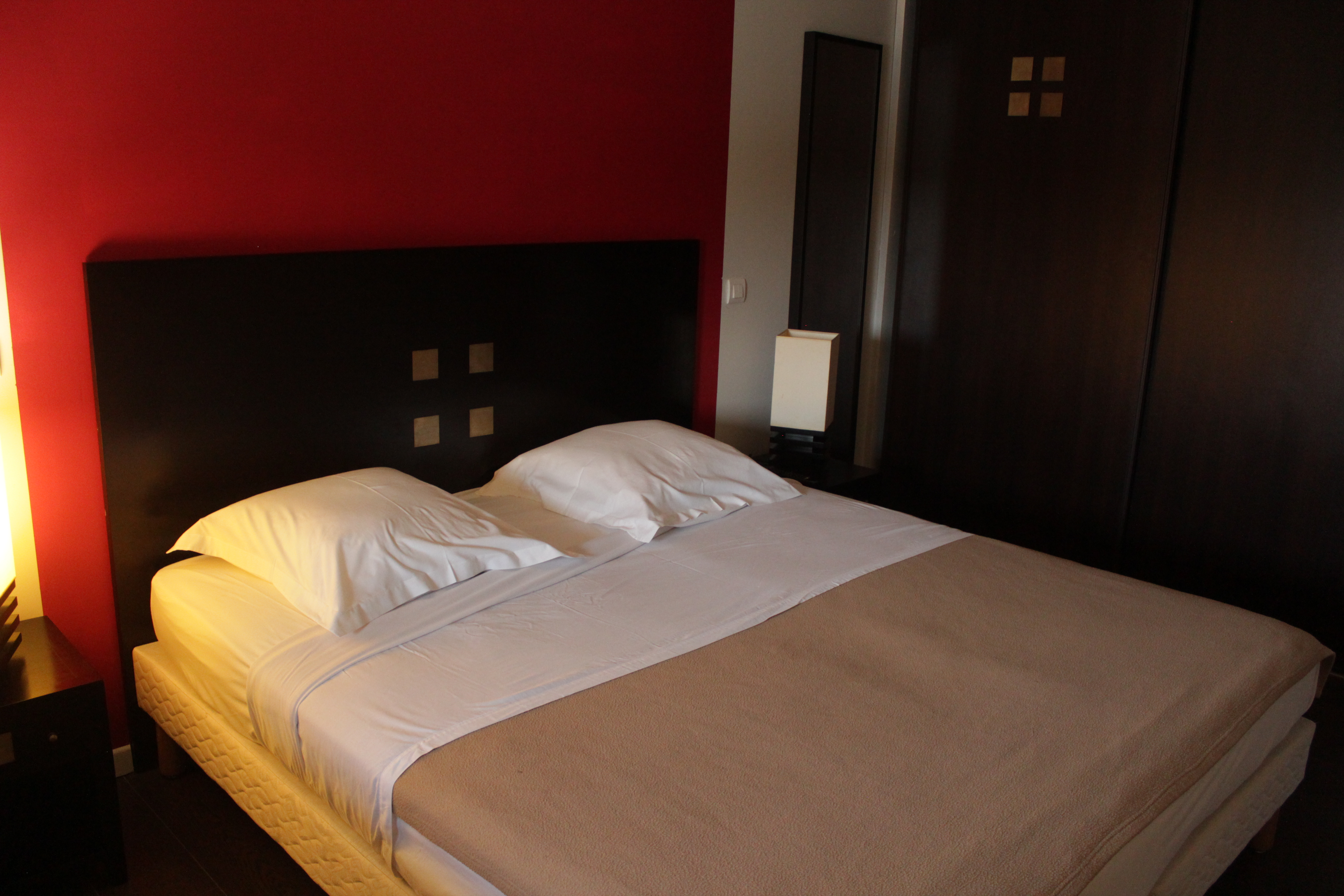 Suite Junior N°5
King size bed, Wi-Fi, flat screen, bathroom with balneotherapy bathtub and large living room, overlooking the park and valley.
Booking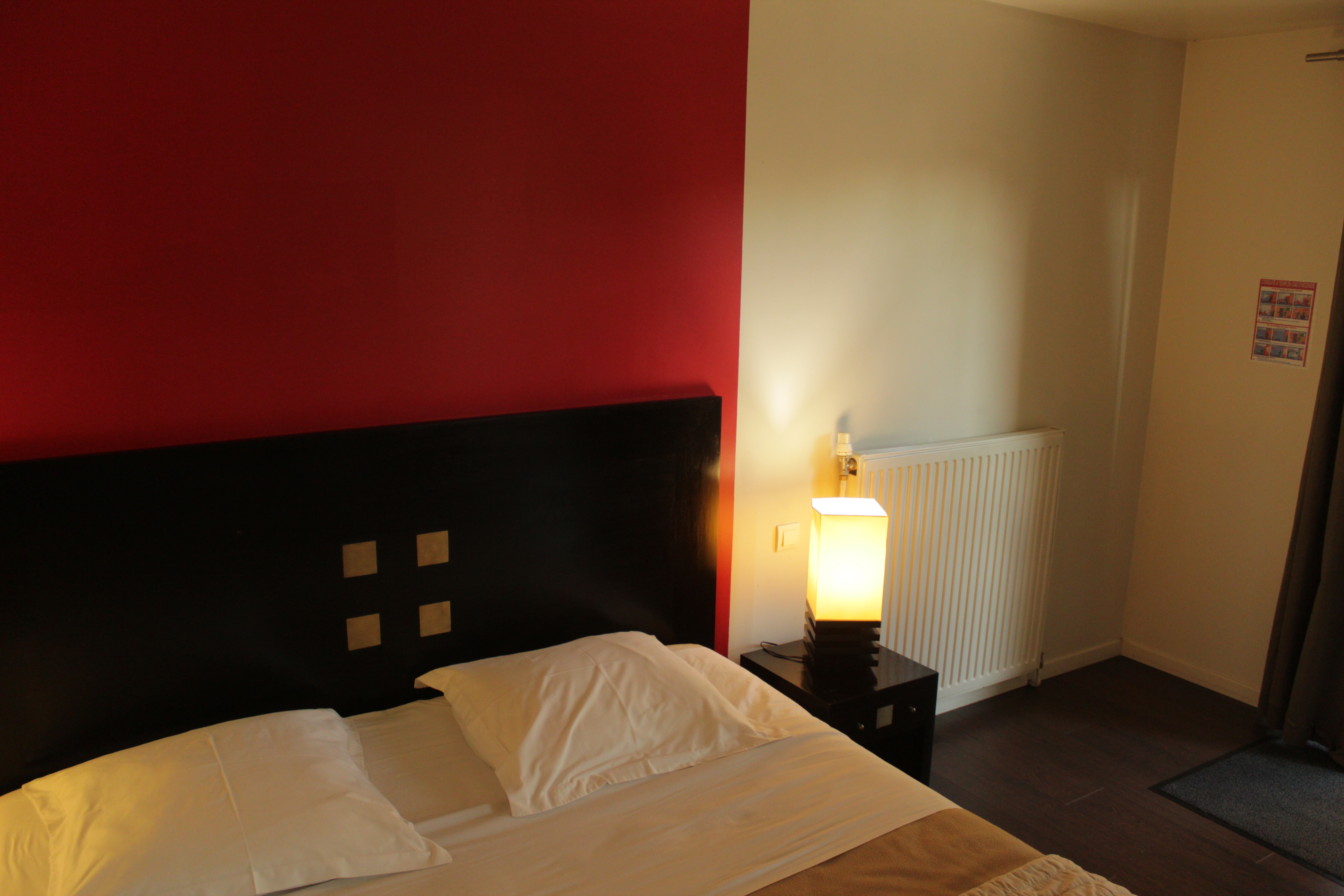 Suite Junior N°6
King size bed, Wi-Fi, flat screen, bathroom with balneotherapy bathtub and large living room, overlooking the park and valley.
Booking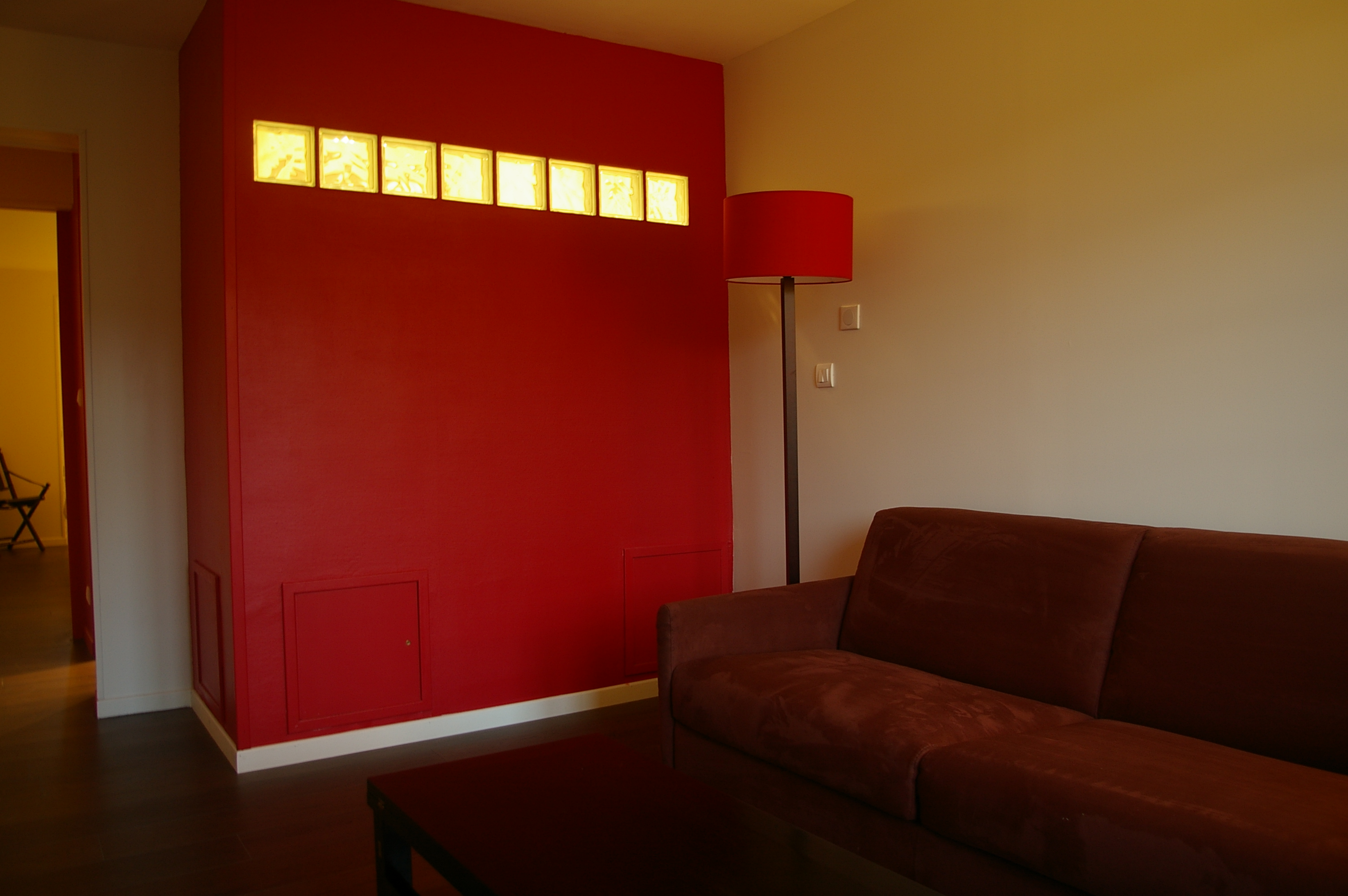 Suite Junior N°7
King size bed, Wi-Fi, flat screen, bathroom with balneotherapy bathtub and large living room, overlooking the park and valley.
Booking
Catering at the hostel.
Since its creation, Auberge De La Durdent has become a true culinary institution. Your satisfaction is very important to us. For this reason, we take the time to rigorously select all our products in order to guarantee you a fresh and quality cuisine.
---
---
Reserved for itinerant professionals from Tuesday evening to Thursday evening included
Evening Stage
Exclusively reserved for a person travelling for business from Tuesday evening to Thursday evening included, the evening stopover consists of a hotel night for one person per room, dinner (starter-flat / desert dish – excluding drinks) are included in the price and continental breakfast (hot drink, orange juice, roll, croissant, butter, jam).
---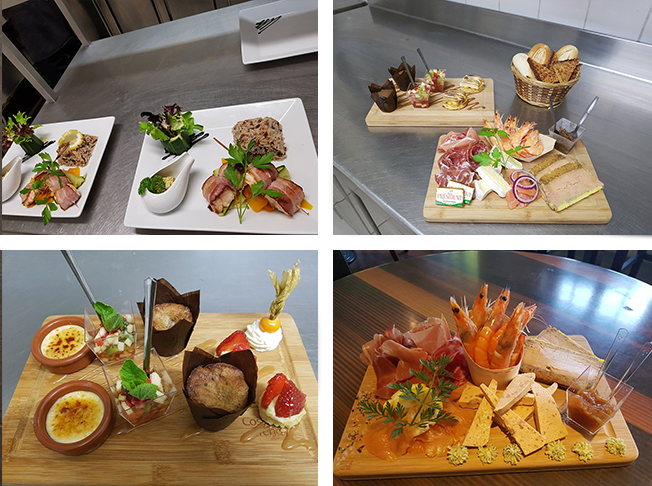 DURING THE WEEK FOR WORK
Choose a Comfortable and Gourmet Evening at Auberge De La Durdent. Reserved for professionals, sales agents, sales representatives, sales representatives, technicians who spend many nights in hotels as part of their activity.
---
€105/Per night
---
All opinions have been verified by tripadvisor
Our customers' opinions
---
Cadre très agréable,
Personnels très accueillant et serviable,
L'auberge a beaucoup de charme et le restaurant est excellent

T9794SLlaurab


Dec 1

Nous avons découvert ce lieu suite à un coffret Dakotabox qui nous avait été offert.
Nous avons trouvé le dîner (entrée, plat et dessert) très agréable, goûteux et très copieux.
... read more /> Cependant, la serveuse nous invite, à aller chercher vous-même votre bouteille dans la cave.
Nous aurions préféré être servi à table sans avoir à nous déplacer.
Pas possible d'acheter au verre, uniquement des bouteilles de 37,5cl ou 75cl.

Le reste des prestations nous a déçu.
La chambre sentait fortement l'humidité, malgré du renfort de chauffage, l'odeur est restée constante.
Des araignées et leurs toiles nous attendaient aussi.
La salle de bain nécessiterait d'être rénovée, les joints sont noirs, le calcaire présent lorsque vous utilisez la fonction « jacuzzi » de la baignoire.
Le spa extérieur n'est pas utilisable et mériterait d'être recouvert car il est est en plein vent donc sale.
Pour le petit déjeuner, vous avez tout à disposition dans votre chambre, avec un frigo.
Le pain est déposé par le boulanger local le lendemain matin.
Pas de chance, il a oublié notre chambre.

À l'ouverture de l'accueil, à 10h, nous sommes donc allés demander notre petit déjeuner.
Dans un premier temps on nous a demandé d'aller nous-mêmes à la boulangerie, ce que nous avons refusé.
Finalement moins de 30 minutes plus tard notre petit déjeuner était arrivé, avec des viennoiseries plutôt sèches et peu goûteuses.

Au moment du départ, aucun geste commercial. Aucun sens du commerce. Ceci est particulièrement étonnant après une période Covid, durant laquelle les clients se sont faits plus rares. En tout cas, même si l'établissement est à moins de deux heures de chez nous, nous n'y retournerons pas et nous ne le recommande ou pas.

559mamans


Oct 18

Très bien !
J'ai été au restaurant dans le cadre de la smart box, j'avais peur de me retrouver confrontée à une des mauvaises situations signalés précédemment notées très bas...et... read more bien ça c'est du passé car je me suis retrouvé avec une équipe extrêmement sympathique et accueillante. Ils nous proposaient des accessoires ou extras sans pour autant être lourds et compromettre le client à les ajouter au panier... bien au contraire, ils sont très fins et sont au petits soins des clients.
La cuisine est bonne à base de produits locaux ça fait plaisir.
Le cadre est vraiment sympa, ça se voit que c'est entretenu.
A conseiller.
M. CORTES

LaPelusa79


Aug 27
---
Location of the hostel.
Direction
---
40 Km
From Rouen
---
30 Km
From Fécamp
---
50 Km
From Dieppe
---
57 Km
From Le Havre