Auberge De La Durdent
To take a successful break for a weekend or a stay in Normandy, our establishment has been welcoming you since 2014 in a warm and family atmosphere. Since May 2019, a new and dynamic management team has been welcoming you. You can enjoy a cuisine that reflects the rhythm of the seasons, and is close to our producers. A shaded, quiet and soundproof terrace in summer allowing you to enjoy the lapping of the river. We are located near Rouen, Le Havre and Fécamp, the first coasts are 35 minutes by car, and the largest sites are less than an hour away.
Reserve your room.
Our junior suites of 30 m² are comfortable, elegant and fully equipped (Television, Wifi, king size bed, bathroom with balneotherapy bath or shower.
The restoration
Our chef will introduce you to a generous cuisine made to the rhythm of the Normandy seasons and always close to its local producers.
The best place you are looking for
Auberge De La Durdent.
---
The Auberge welcomes you to the heart of the Durdent Valley in Normandy, and offers 6 Junior Suites with bedrooms and lounge, as well as a room accessible to people with reduced mobility. Are park and its shaded and soundproof terrace in summer brings you a total peace of mind. A Jacuzzi massage spa and a counter-current swimming spa are available to our clients. Side by side, restaurant, a simple, honest cuisine, and close to our producers punctuated by the seasons offers you three formulas with slate.
---
---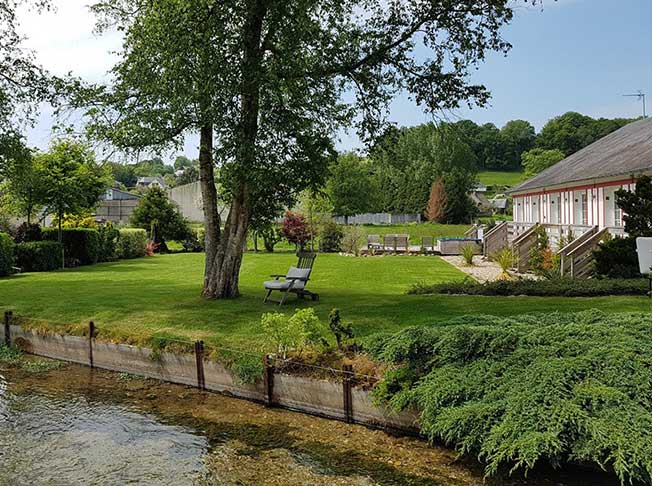 The hotel.
Our contemporary rooms.
You will enjoy the modern comfort of the rooms, equipped with flat screens, wifi and a king size bed. At the first rays of sunshine, you can enjoy the terrace in the heart of nature. Always concerned about our short circuits in terms of breakfast, we have chosen a breakfast in room in perfect autonomy. For this, it is the baker of the village who will deliver to you every morning its manufacture of the night. Guests will be able to enjoy the freshness of your pastries and traceability, in your room, all the necessary items are provided for a successful breakfast.
---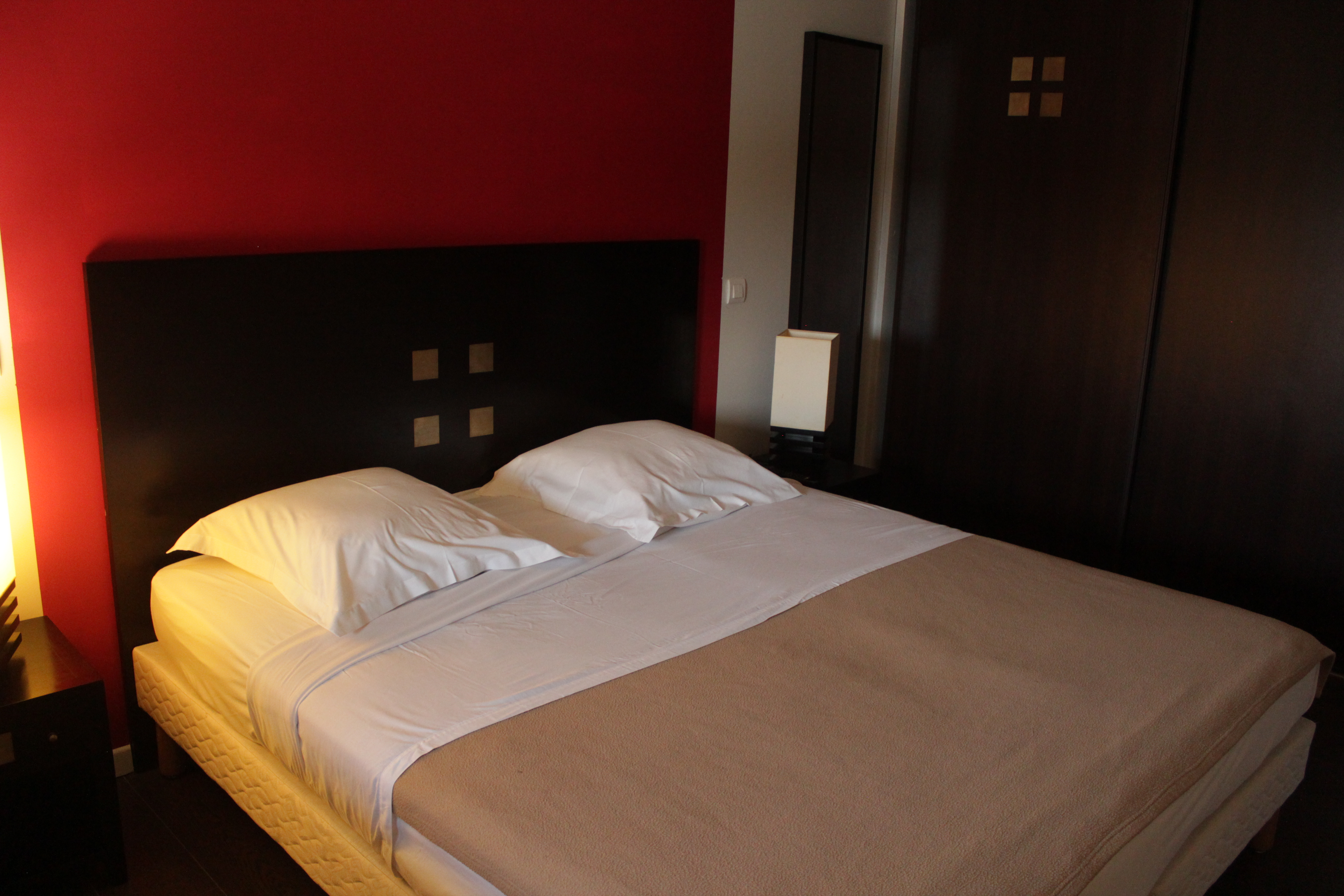 Suite Junior N°5
King size bed, Wi-Fi, flat screen, bathroom with balneotherapy bathtub and large living room, overlooking the park and valley.
Booking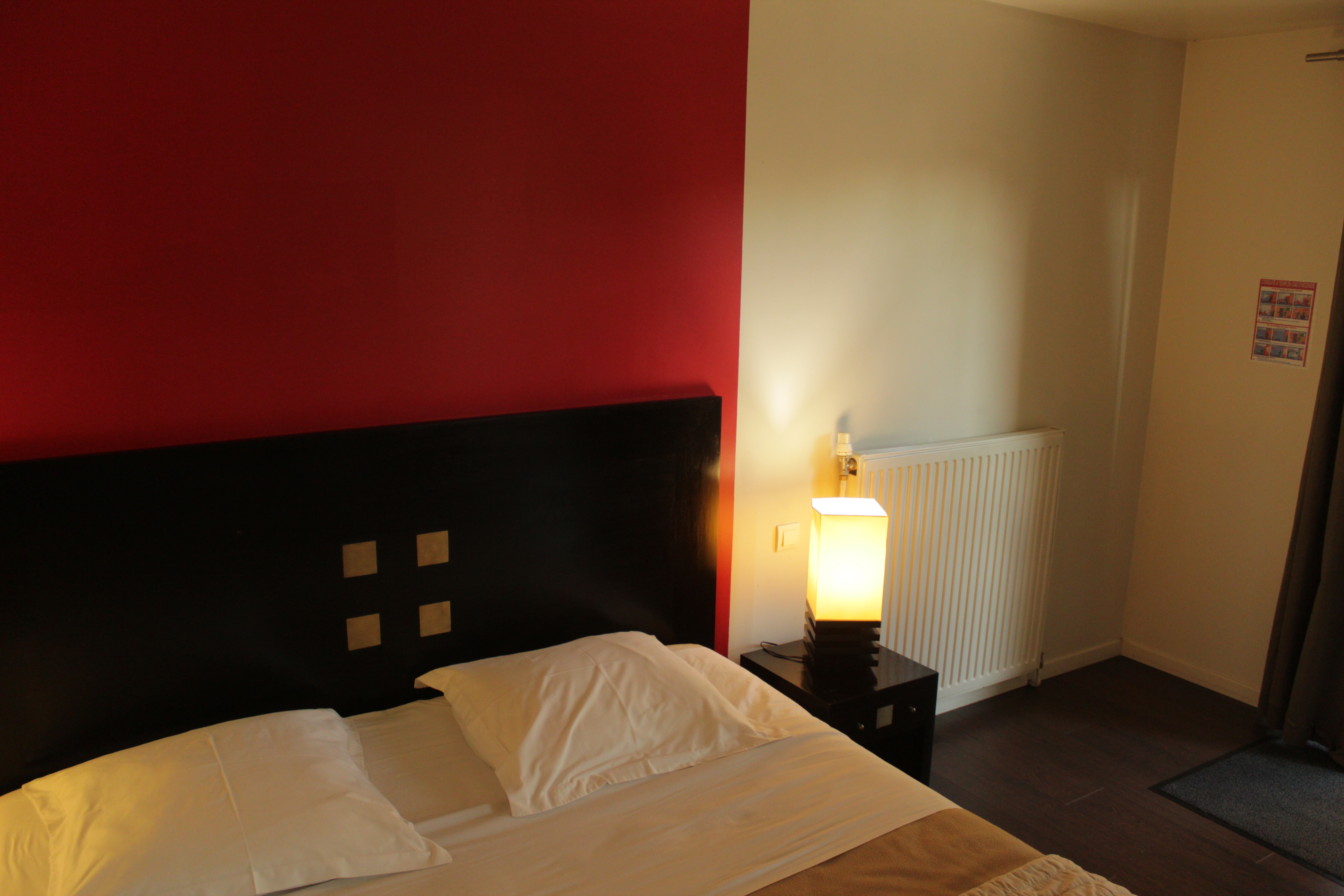 Suite Junior N°6
King size bed, Wi-Fi, flat screen, bathroom with balneotherapy bathtub and large living room, overlooking the park and valley.
Booking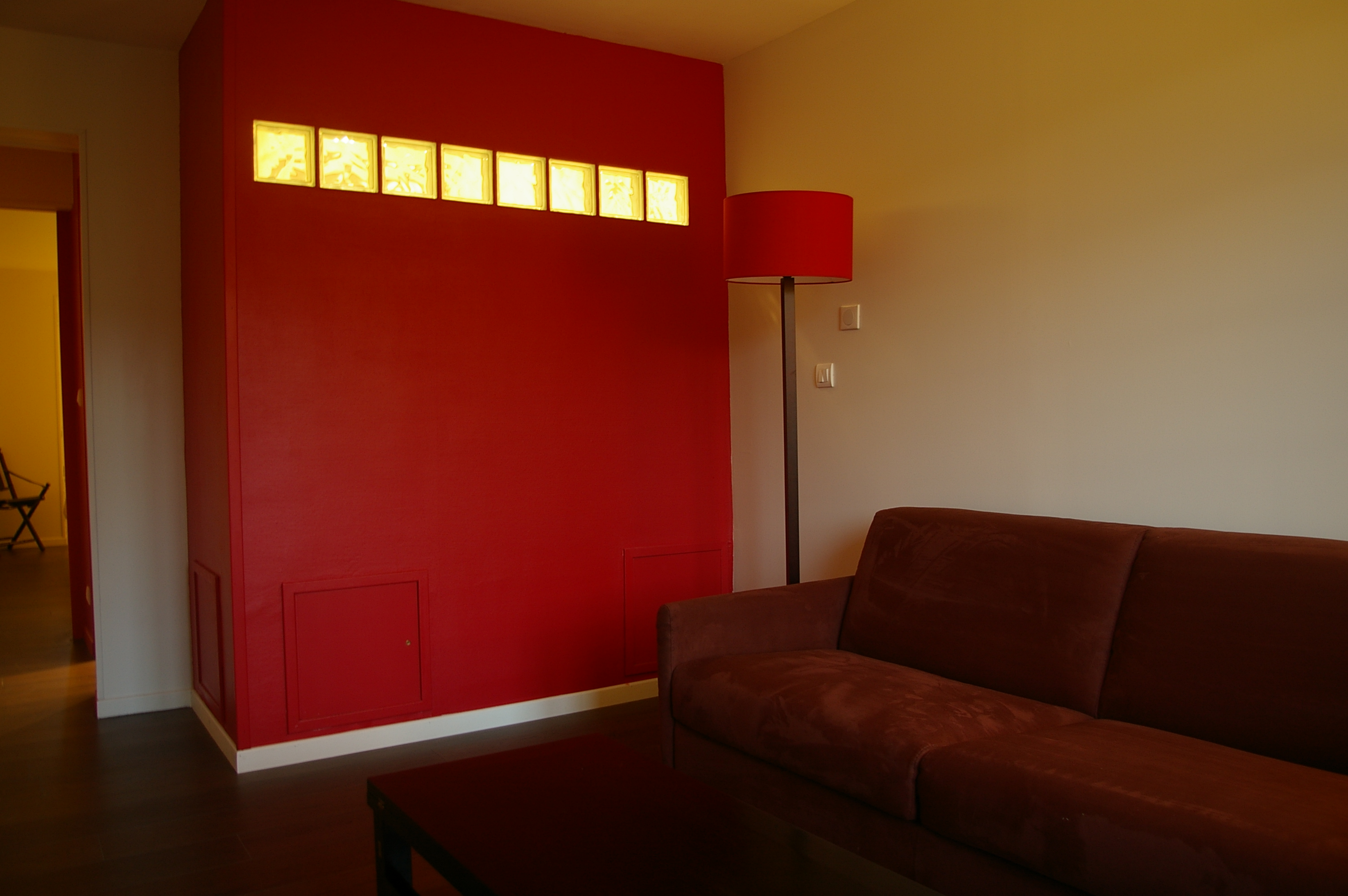 Suite Junior N°7
King size bed, Wi-Fi, flat screen, bathroom with balneotherapy bathtub and large living room, overlooking the park and valley.
Booking
Catering at the hostel.
Since its creation, Auberge De La Durdent has become a true culinary institution. Your satisfaction is very important to us. For this reason, we take the time to rigorously select all our products in order to guarantee you a fresh and quality cuisine.
---
---
Reserved for itinerant professionals from Tuesday evening to Thursday evening included
Evening Stage
Exclusively reserved for a person travelling for business from Tuesday evening to Thursday evening included, the evening stopover consists of a hotel night for one person per room, dinner (starter-flat / desert dish – excluding drinks) are included in the price and continental breakfast (hot drink, orange juice, roll, croissant, butter, jam).
---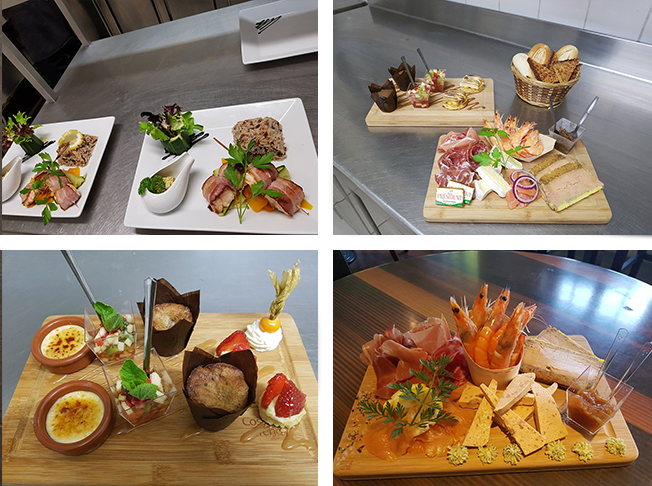 DURING THE WEEK FOR WORK
Choose a Comfortable and Gourmet Evening at Auberge De La Durdent. Reserved for professionals, sales agents, sales representatives, sales representatives, technicians who spend many nights in hotels as part of their activity.
---
€105/Per night
---
All opinions have been verified by tripadvisor
Our customers' opinions
---
hormis un problème de douche qui ne fonctionnait pas le séjour à été parfait, on a pu profiter du jacuzzi extérieur très agréable

Benoite D


Sep 22

Séjour plus qu'agréable , coin très romantique , avec jacuzzi a l extérieur malgré le froid nous y sommes allez et c'était parfait. Chambre plus que propre avec petit déjeuner... read more déposé le matin dans les chambres.
Un repas très bon rien à redire , des plats faits maison.
Alexandre a été un hôte parfait du début à la fin , on ne peux être mieux accueilli . Nous reviendrons c'est sur !
Merci beaucoup de ce moment !

Di D


Jan 12

L'auberge a changé de propriétaire il y a quelques temps donc il ne faut pas tenir compte des vieux messages. Accueil au top, choix de notre table au coin de... read more la cheminée avec cette bonne odeur de bois, repas délicieux et soigné de l'entrée au dessert, soin de nous demander si tout va bien à plusieurs reprises et les vins à choisir directement à la cave ou au forfait au verre sous le conseil de l'aubergiste. Très agréable. Le menu est présenté sur une ardoise avec 3 entrées, 3 plats et 3 desserts avec des produits locaux, voilà toute la différence. Nous n'avons pas profité de l'hôtel car nous n'habitons qu'à quelques dizaines de kilomètres mais nous avons pris le temps de faire le tour de l'endroit de l'extérieur : toutes les chambres semblent être de plain pied avec une un petit salon et sa porte fenêtre. A proximité à l'extérieur malgré la nuit nous avons pu voir : spa, salon, bain de soleil et la Durdent, magnifique endroit. L'addition nous a paru convenable par rapport aux services reçus.

Ludivine L


Oct 23
---
Location of the hostel.
Direction
---
40 Km
From Rouen
---
30 Km
From Fécamp
---
50 Km
From Dieppe
---
57 Km
From Le Havre